Spinal Health Week 2018:
As part of Spinal Health Week 2018, we at Bergamo Chiropractic and Nutrition Centre are encouraging patients to make small lifestyle changes to improve your spinal health and wellbeing.
Musculoskeletal conditions are very common, affecting 30% (6.9 million) of all Australians (including 3.7 million people with back problems). While in some cases this cannot be avoided (such as an accident or injury), everyday habits can be a big determining factor in how well your spine can handle stress.
Spinal Health Week 2018 (21-27 May) is a great opportunity to focus attention on everyday habits which may harm the health of your spine.
At BCNC we are encouraging all our patients to take charge of their health and make the necessary changes to improve their quality of life.
Simple lifestyle adjustments like being mindful of your posture, taking breaks from mobile devices, being active and incorporating stretching into your daily routine can make a noticeable difference.
If you or anyone you know is experiencing spinal health issues such as back pain, neck pain or headaches, it is advisable to seek professional advice.
During Spinal Health Week, make an appointment at BCNC to find out how Chiro Can Help with improving your spinal health. You can also visit spinalhealthweek.com.au for more information on how you can improve your spinal health.
Welcome Jessica!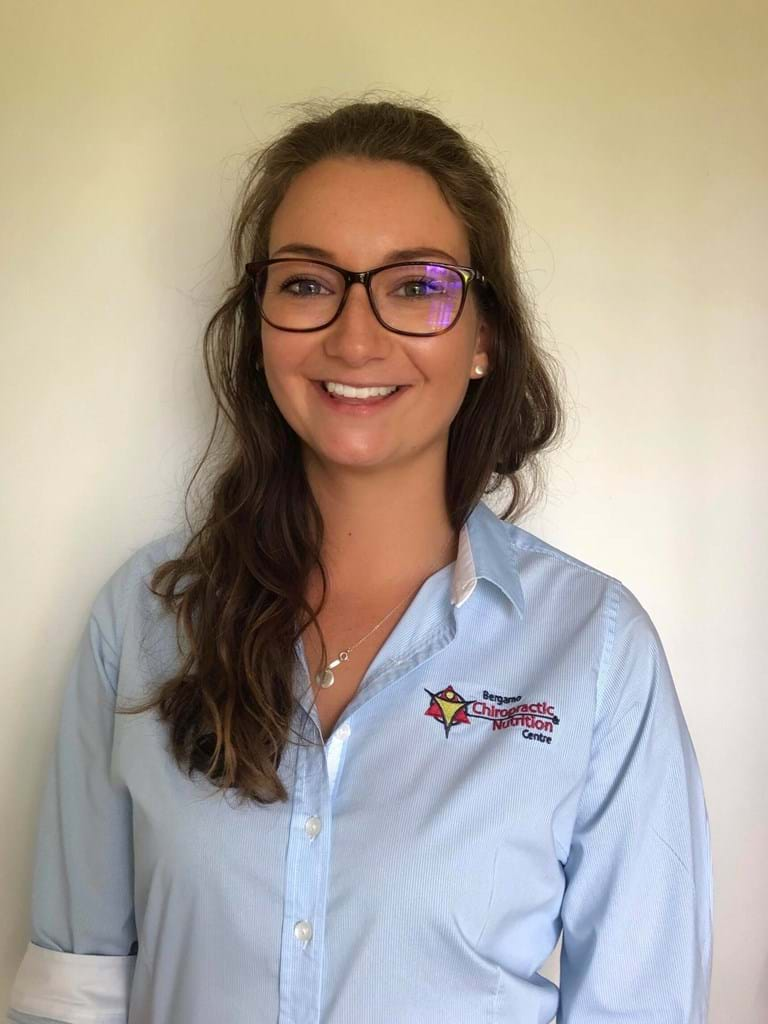 We, at BCNC, would like to introduce you all to our newest chiropractor Dr Jessica Sexton!
Jessica is a RMIT University graduate with a double bachelor in Health Science and Applied Science, majoring in Chiropractic.
Jessica is passionate about helping patients achieve their best outcomes through Chiropractic and a happy, healthy lifestyle. Her interests are family wellness, lifestyle modification and rehabilitation. Jessica's treatment techniques involve traditional chiropractic adjusting, as well as other low force techniques , as Reta has done with her patients.
Jessica enjoys anything outside, playing and watching sports, cooking and spending time with family and friends
President Paul: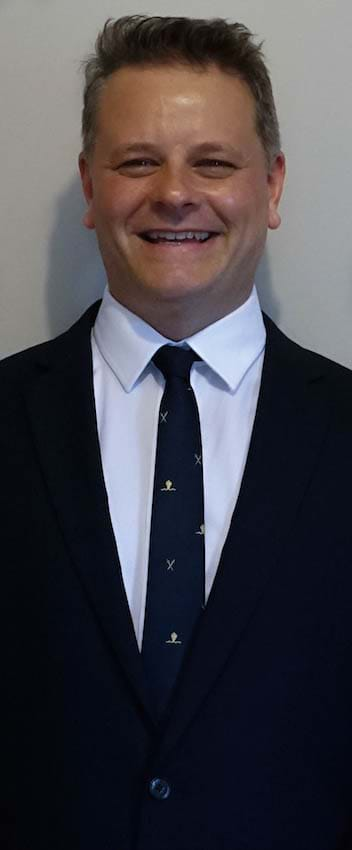 At BCNC, we are excited to announce that on the 19th of November at the Chiropractic Association of Australia - Victorian AGM, our very own Paul Bergamo registered a nomination as President of the branch. Paul's nomination was accepted by the chiropractic membership.
Paul is excited to be stepping into such an important role. This will involve work to help ensure that industry , via CAA, connect with chiropractic university students, government, media and mostly importantly chiropractic members. Congratulations Paul. Good luck in the role - the team here at BCNC are very proud of you.
This May we are helping host Spinal Health Week, an initiative held by the Chiropractors Association of Australia aimed at raising awareness and helping Australians get the most out of themselves without spinal pains or hinderance to daily life due to poor spinal health!
Spinal Health Week runs from the 21st to the 27th of May, but what have you done to improve your spinal health today? Little things like taking a short walk every hour or so at work, or focusing on your posture while on your phone or tablet can go a long way!
This May put your spine first and feel the benefits that can come from taking care of an extremely important asset.